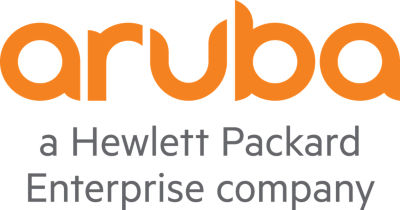 If you missed the first post in the series,
click here
.
Now that consumer devices have made their way into the workplace, the battle is on to see which device can best survive inevitable abuse. Businesses want hardware that is durable and can sustain damaging incidents. The Honeywell Dolphin 70e Black is designed for world-class usability and durability.
Most consumer devices cannot handle a single drop without breakage. Water damage is the number one unrepeatable damage consumer devices have. Not for the Dolphin 70e Black! With an IP 67 rating, its durability exceeds many industrial counterparts.
Check out the video below and see that even a clumsy manager cannot break the Dolphin Black! For a failsafe device, try Honeywell's new Dolphin 70e Black and see the difference