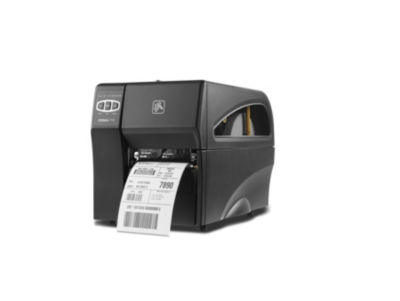 Factory Default: Hold FEED + PAUSE button during printer power-up to reset the printer parameters to factory values.
Network Default: Hold CANCEL + PAUSE during printer power-up to reset the network parameters to factory default.
Factory default will restore all printer settings, other than the network settings, back to the factory default. It will also force the printer to do a calibration. Bringing the printer back to factory default and forcing a calibration can fix a wide range of issues; however, you will need to reload all settings that you changed manually.
Network default reinitializes the printer's wired or wireless print server. With a wireless print server, the printer will also re-associate with your wireless network.