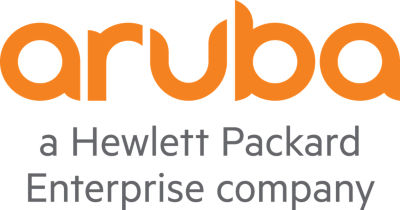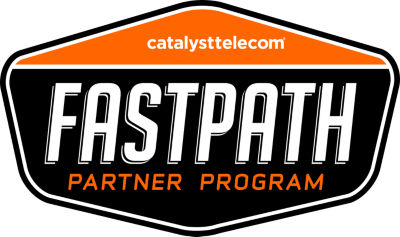 Co-written by Kelly Heneise and LaVonda Huskey
ScanSource Catalyst strives to enable you, our value-added resellers, to be more competitive by offering a full portfolio of products to maximize your wallet share. When you sell complementary products and technologies, you not only increase your margin but you keep the competition at bay. Those companies who embrace and sell new technologies today will become the successful leaders in the marketplace tomorrow.
We recently spoke with Eric Anderson, Account Executive with MAC Source Communications. He shared that he is able to get a leg up on the competition by offering Aruba Instant access points with the Avaya IP Office solution. "Demonstrating the two together was a game-changer because Aruba Instant was so easy to use that it removed the fear of selling wireless". When Aruba's Instant wireless is introduced into the mix, it sells itself. Plus, there are no authorizations or certifications needed to sell Aruba Instant, so it just makes sense to use it.
IP Office and Aruba Instant together are also cost competitive. Eric explained that in a recent sold opportunity, there was no need to replace all of the company's phones because Avaya IP Office allowed the customer to keep a hybrid phone configuration along with the ability to migrate the remaining phones later when the customer was ready. Eric stated: "You couldn't do that without a lot of cost on a competitive solution". In the same scenario Eric explained, "customers love that there is a virtual controller inside each access point so extra cost isn't spent for a separate controller. They also think it's cool that when one access point is configured, the rest of the APs are plug and play. And if one AP goes down, another AP will adjust the signal to compensate."